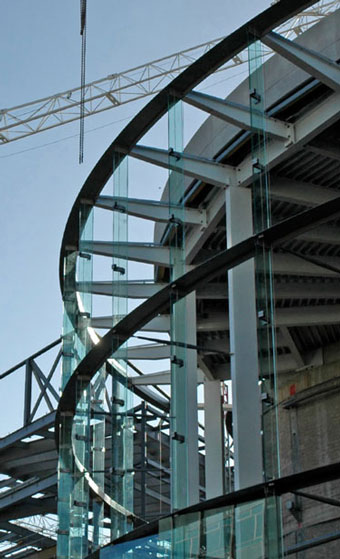 Entech Northwest, Inc., doing business as Entech Consulting Group, has over 15 years of environmental and project/program/construction management support experience in the western United States. We have provided these services to various transportation and manufacturing projects.

The Entech Story (PDF)
Entech Consulting Group is dedicated to offering specialized environmental, program, project, and construction management consulting services to develop solutions and provide technical services that achieve client goals while protecting the environment responsibly throughout the growth of our client's business cycles.
---
Copyright 2007, Entech Consulting Group